Custom Web Solutions
We transform bold bushiness ideas into exceptional digital products. Our more than 10 years as a successful custom software development company allows us to bring insightful design experience into the full-stack enterprise application development that enhances your competitive advantage and customer relationships.
Custom Website Development
eCommerce Store Development
Full-Stack Development
Progressive Web Apps
Web Application Development
Custom CRM/ERP Software Apps
Responsive Web Apps
Bespoke CMS Development
E-commerce Solutions
We are among the top e-commerce website building service providers with exclusive offerings to strengthen your online company's platform. We provide custom, distinctive solutions that give your target audience a pleasant, gratifying buying experience.
Utilize our eCommerce development services to help you reach your sales targets fasterShopify Store Creation
Developing Squarespace Stores
Development of the Drupal Store
Laravel Store Creation
Development of the WordPress Store
Development of Asp.NET Stores
Creating React Native Apps
Flutter App Creation
Quality Assurance (QA)
We keep Quality Assurance (QA) and software testing services at the core of our ecosystem. UnionStack has proven testing experts whose confidence helps in faster releases with uncompromised quality. We perform various tests such as Functional, GUI, Usability, Security, Database testing, Cross-platform, Cross-browser, Accessibility, etc. Our QA experts work with DevOps tools and automated build testing techniques for faster delivery. With us, you will have full access to QA reports to stay updated about test results having all the details.
QA Documentation
Web Testing Automation
Mobile Testing Automation
API Testing Automation
Manual QA Testing
Mobile App Testing
Performance Testing
Expert QA Consultation
API Integeration
Creating and integrating a customized API for your platform or app may streamline your operations and link your services. Our skilled developers will ensure that your company is connected with vital data and information utilizing secure API integration connectivity. We also provide thorough consultancy services to locate, create, or evaluate your API services.
streaming services and video
With big-box shops, EDI sync
Regular data synchronization services
Live inventory synchronization tool
online orders
Google services API
applications for middleware platforms
internal API creation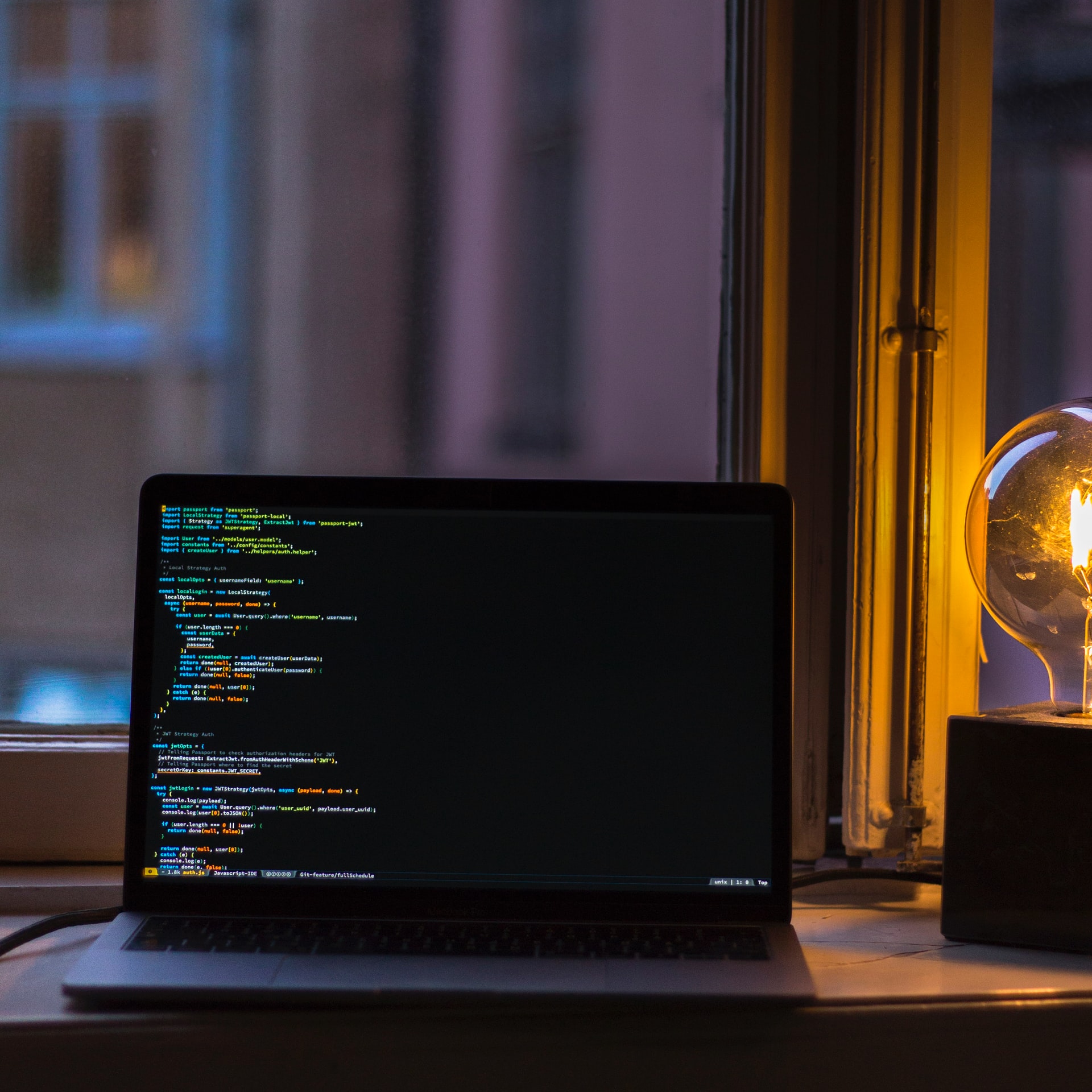 DevOps Services
As consumers, we are accustomed to seeing new and better digital experiences. However, due to the significant existing investment in the DevOps application portfolio, few companies afford to shut down the application and start over. Also, many companies cannot tolerate the downtime associated with modernizing mission-critical applications on new infrastructure platforms. The DevOps Application Modernization strategy combines the best of both worlds to deliver the benefits of innovative technology that reduces costs and enhances customer satisfaction while continuing to derive value from existing investments.
Concentrate on exporting; we'll handle the rest:
Create the groundwork for DevOps right away
With our open tools approach, you work anywhere you wish
Automation helps you stay focused on the essential things
Let's Transform Your Idea into Reality
Every grand creation starts with an idea which is the most important part of a project. Share it with us, we will assist you to cultivate them for a masterpiece.